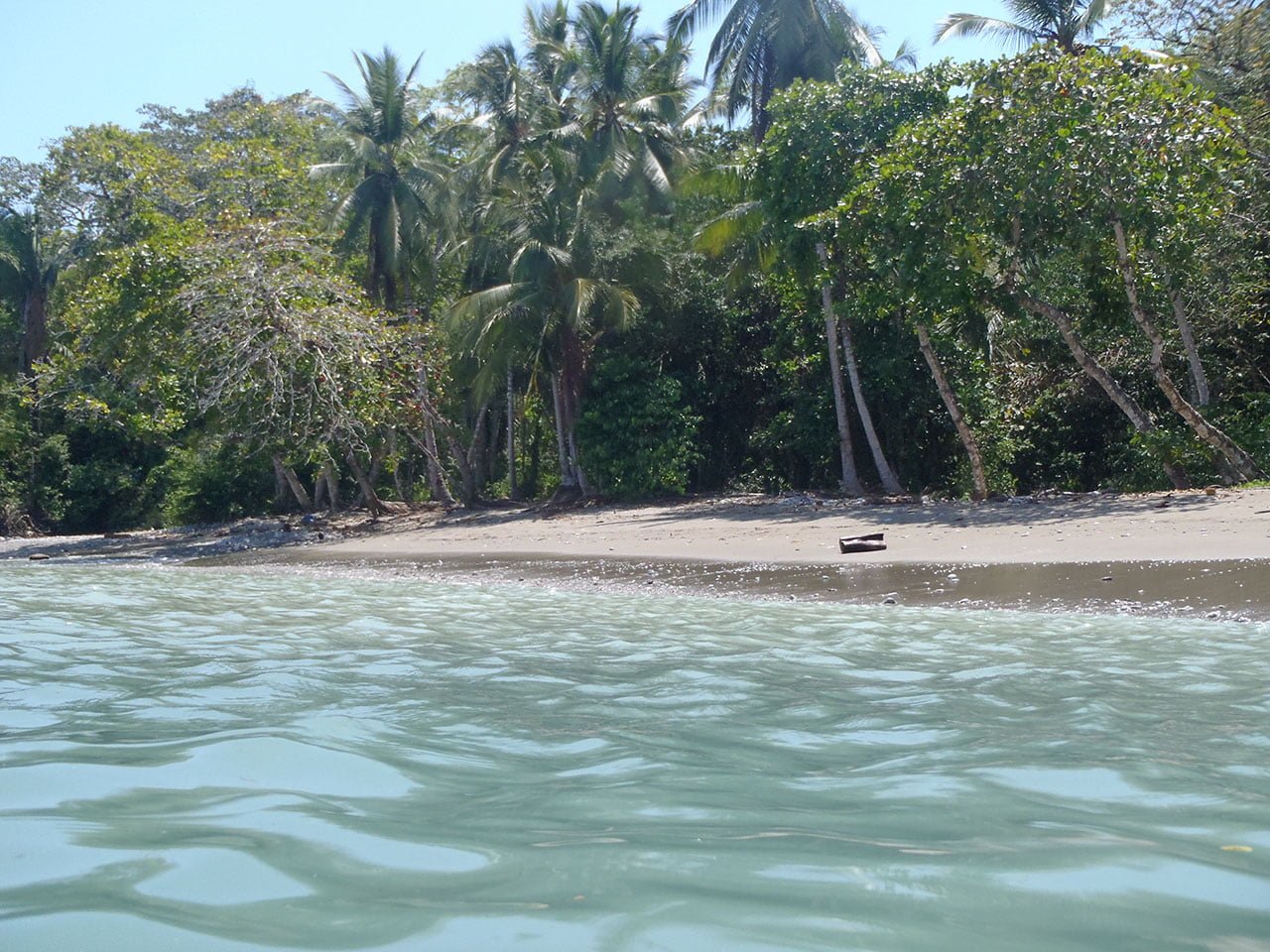 Cabo Matapalo is on the tip of the Osa Peninsula, in a secluded corner of Costa Rica accessible only by four wheel drive. Known for its remoteness, here is a hidden natural paradise amongst jungle and ocean. Close to the Corcovado National Park, it is renowned for its diverse and abundant animal and bird life. More than 300 species of bird live here, with scarlet macaws, eagles, hummingbirds and toucans ordinary sightings. All four types of monkey, Howler and Cappuchin together with the endangered Spider and Squirrel can be seen as they forage through the forest. In addition wildlife sightings include sloth, coati, agouti and anteater.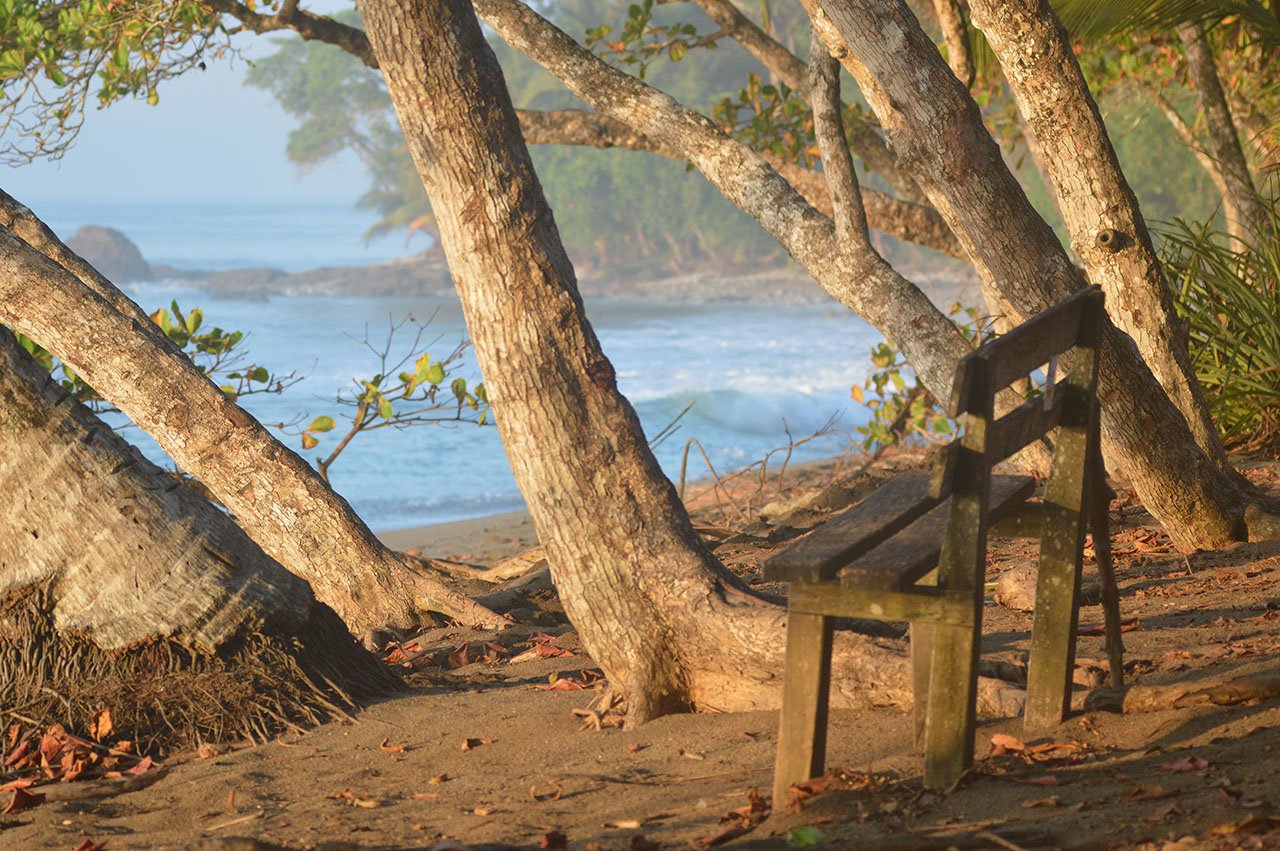 The area is famous for its unspoilt beaches and unrivalled surf; Playa Pan Dulce with surf conditions perfect for beginners, Backwash Bay favoured by intermediate surfers and with Playa Matapalo challenging even the advanced surfer. There are two beautiful waterfalls a jungle hike away from the house, offering the visitor a refreshing cooling crystal water bath. This is a unique community of homes in an off grid location, unplugged from the modern world – experience nature, be an adventurer not a tourist. Activities available include hiking, horseback riding, tree climbing, waterfall rappelling, zip lining, kayaking, ocean fishing, bird watching and yoga.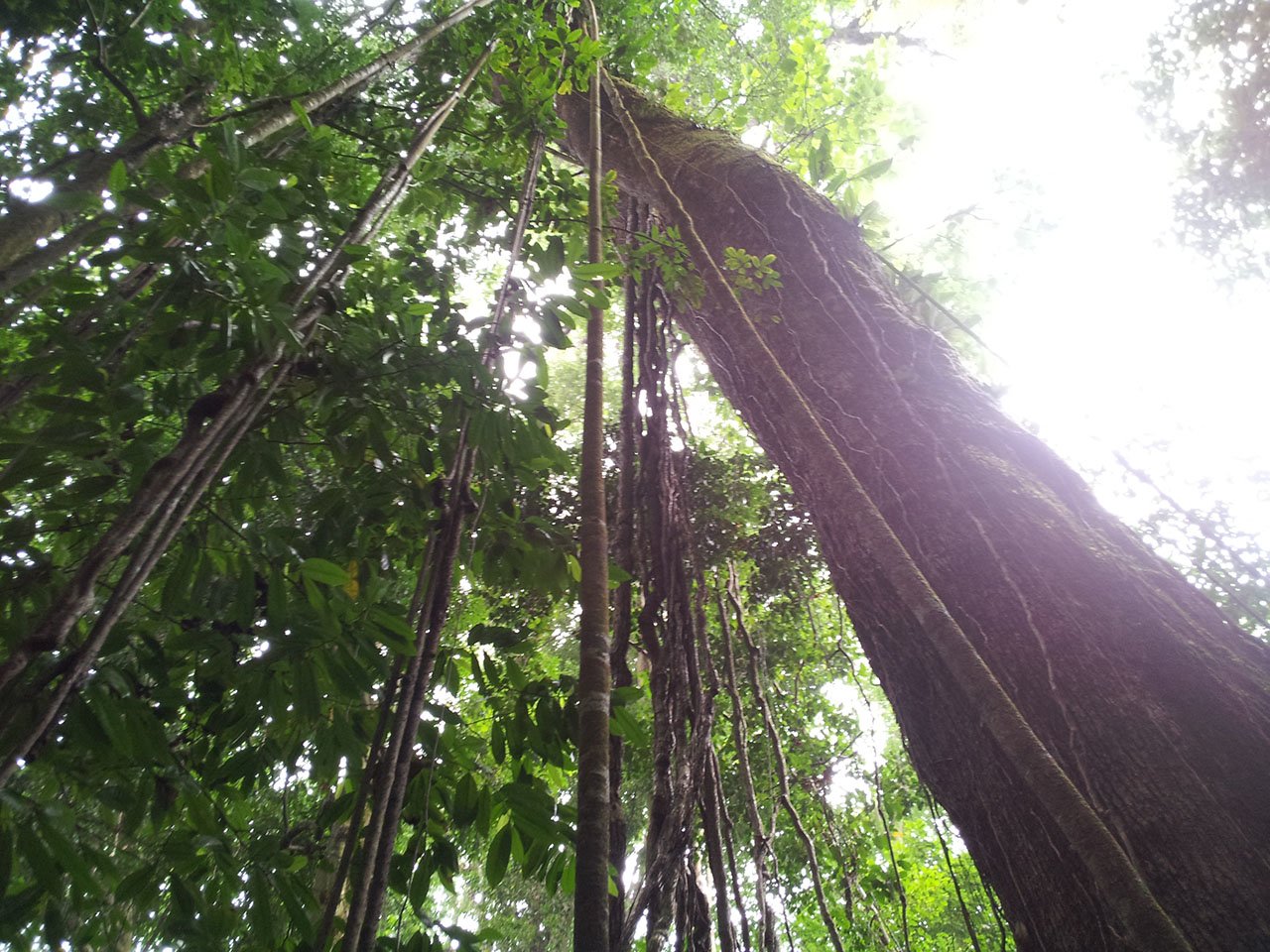 Paradise were the first words out of our mouths. The house is absolutely incredible. You feel like you are right next to nature with all the comforts of home. We saw monkeys in the trees around the house daily, toucans and macaws. It was a short hike to the beach and the trails were great for exploring. Carlos, the caretaker, was very friendly and helpful. It is definitely a bit of work to get there, but definitely worth it. I would recommend a massage by the pool from Saene, Carlos's wife – it was a treat. It was hard to leave after only a week. We will be back.
From the moment we pulled up to Casa Vida Verde, we felt as though we had found absolute paradise! The house is unbelievably gorgeous and well maintained. The beds are very comfortable and are made up with top-quality linens. The furniture throughout the house is beautiful and unique and has been hand-crafted …Take care to check out the dining room table which has been built from a single tree and curves along with the contours of the tree and whose base has been crafted from a piece of the trunk, cut lengthwise into three pieces so that it maintains the curvature of the tree – unbelievable craftsmanship!
My overall rating for my stay at Casa Vida Verde is exceptional!! Everything was exactly as advertised and expected, if not more than expected. Therefore the listing description is spot on regarding the location, layout, amenities and everything else. I would highly recommend this area and this property to others.
What a beautiful place! You really feel like you're in a treehouse. The pool isn't big, but it is perfect for cooling off and relaxing. …This is a birdwatcher's paradise. And Monkeys… We saw a dozen howlers and spider monkeys – from the deck!
We very much enjoyed the caretakers, Carlos and Sianna. They were fabulous and couldn't do enough for us. it was very interesting discussing astronomy and other topics with Carlos. Sianna is a great massage therapist and we had awesome massages. Very worthwhile!